Hybrid
is an innovative lifestyle company, producing a collection of jeans, clothing and accessories. It is a concept that arose from the collective mindset of inspiring individuals and honed its signature style from the streets of New York. The brand has become synonymous with custom prints, and skilled craftsmanship, all of which have earned its a loyal customer base. Inspired by a desire to create beautifully made clothes with an edgy yet subtle New York aesthetic, Hybrid

continuously redefines urban style.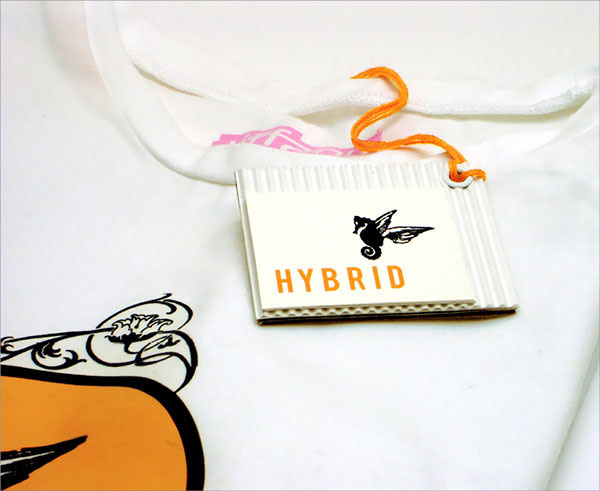 Copyright 2008 
Lara Kavvas-Tatar. Please do not reproduce without the expressed written consent of Lara Tatar.